Publish with
purpose

, not pressure.

Are you a PhD or early career academic feeling the pressure to publish? Or not sure how to even get started? You are in the right place! Ditch the overwhelm and achieve your academic publishing goals.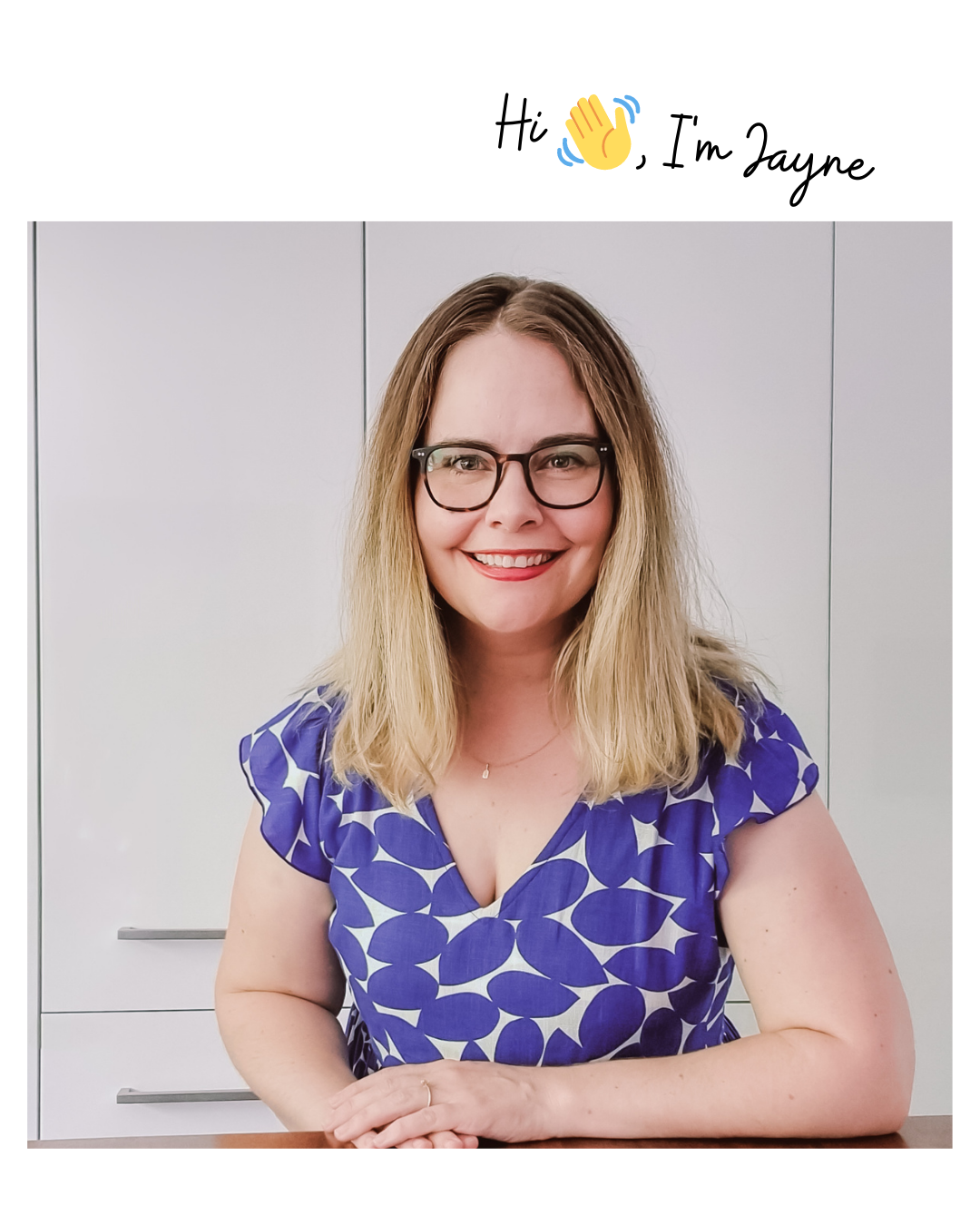 Hi! I'm Dr Jayne Wilkins.
I know firsthand the pressure that comes with trying to get published.
As a PhD and early career academic, I was expected to publish, publish, publish...And I was left to figure out how to do this on my own.
So I understand how you feel. And I'm excited to share the knowledge and skills I developed that make academic writing simpler, and fully aligned with your research goals and your vision for your future career.
My experiences include publishing more than 40 academic articles, including in Nature and Science, and serving for many years on the other side of the process as a reviewer and editor.
Read My Story
Ready to finish that article?
But First, Publish is here to help. With the right strategy and support you can achieve your goals and start building your dream career. You can develop the knowledge and motivation to finish journal articles. And it can be easier and faster than you think.
Even if you feel stuck, you can publish that paper. And the process doesn't have to be so overwhelming.
Learn more about how I can help through my consulting and coaching services.
UPLIFT: A Free Masterclass
Overcome imposter syndrome and share your amazing research with the world 🚀
Imposter syndrome sucks. A LOT. But it is common and you can beat it. 
In this Masterclass, I show you how conquer imposter thoughts and boost your academic confidence.
Save my spot!
👇 Sign up to get free advice about academic writing and publishing straight to your inbox 👇
No spam. Easy unsubscribe. 🤓